After an interesting panel with the title "Why are there not more European unicorns" which was also much about BlaBlaCar at Web Summit 2015 there was an opportunity a week later to have a chat with Philippe Botteri about the state of the ecosystem, the European software as a service space and exiting SaaS companies.
All about Philippe Botteri and how he became a leading SaaS investor
Arnbjörn Eggerz: Mr. Botteri, it is a pleasure to welcome you to this interview about SaaS. You hardly need any introduction, but it is very interesting for entrepreneurs and readers to understand the bio and background of great investors. Thus, can you describe how you became a venture capitalist?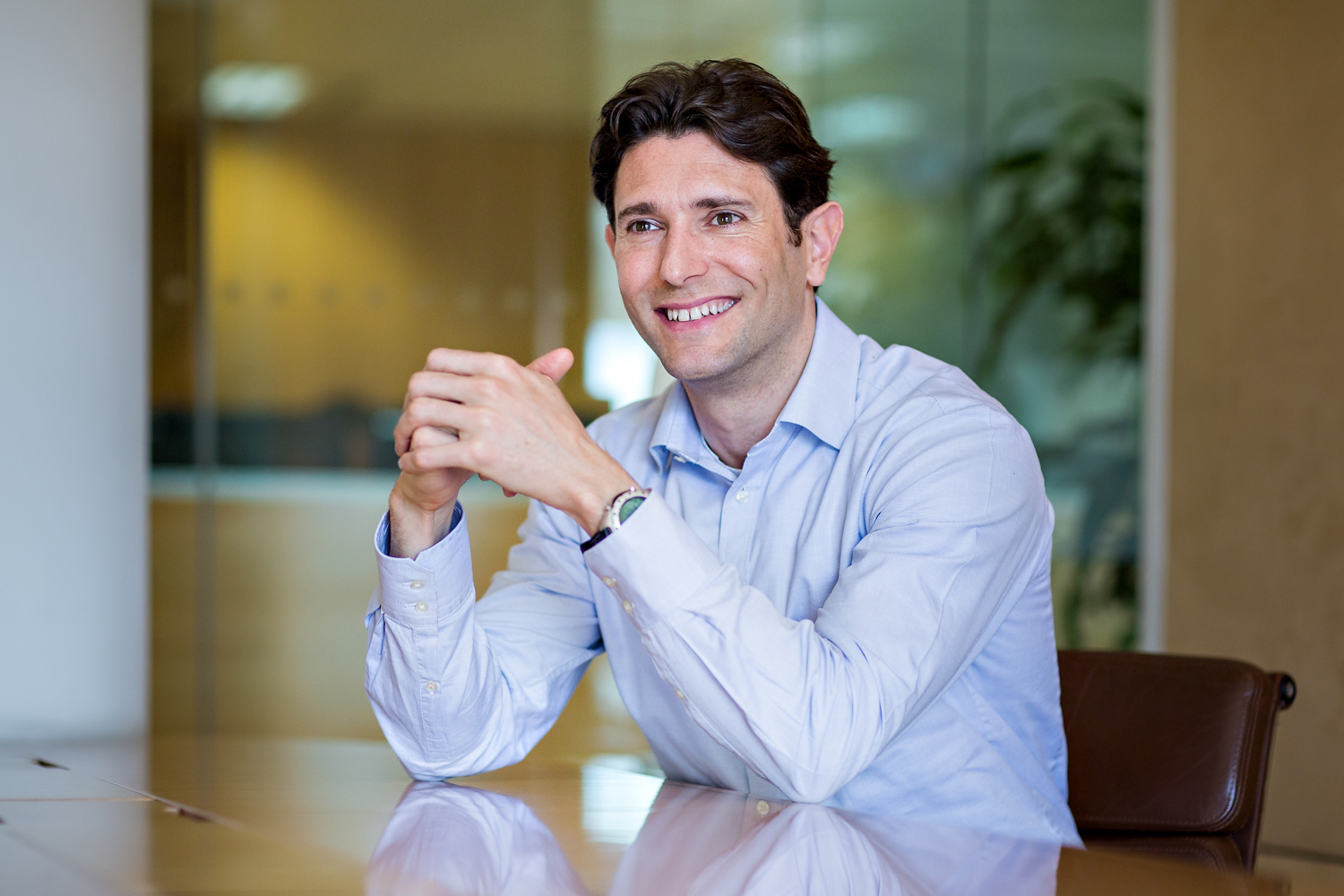 Philippe Botteri: I was born and raised in France and did an engineering degree. Then I joined McKinsey in 1998. That was the time of the first dot com boom and I had the chance to work for start-ups as the firm was working with start-ups at that time.
Arnbjörn Eggerz: And how did you come from McKinsey to the Valley and to SaaS?
Philippe Botteri: I did a few projects for start-ups in London and when the bubble burst I shifted a bit my focus to work more on software and SaaS companies. I actual wrote one of the first McKinsey white paper on SaaS - the word SaaS did not exist in Europe at the time, we were using the term ASP "Application Service Provider".
In 2003 I moved to the Silicon Valley office of McKinsey, continued to work on software and on SaaS companies and stayed there for a few years. Then I joined Bessemer Venture Partners in 2006 to help them build their SaaS practice.
Arnbjörn Eggerz: These were the pioneer times of SaaS. As it is a rare occasion to have someone who was part of it, can you share some anecdotes?
Philippe Botteri: Yes sure. It was at the time when, you know, people were still wondering if SaaS would last and whether it had a future or not. And that was when I started my blog "Cracking-the-code" to write on SaaS and issues early stage SaaS companies were facing...