About two years, there was a very interesting post by Robert Desisto, the head of Gartner's SaaS practice about the saas business model.
He formulated a hefty critique of the current sales policies of mostly big SaaS vendors for the business and enterprise customer segment. He ended with the question if these vendors could indeed already be "dinosaurs".
A recent pricing strategy discussion with clients, reminded me that it is still a current topic. Thus, I post the comments on this SaaS sales question with a European view (slightly updated and this time in English).
His critique of the SaaS vendors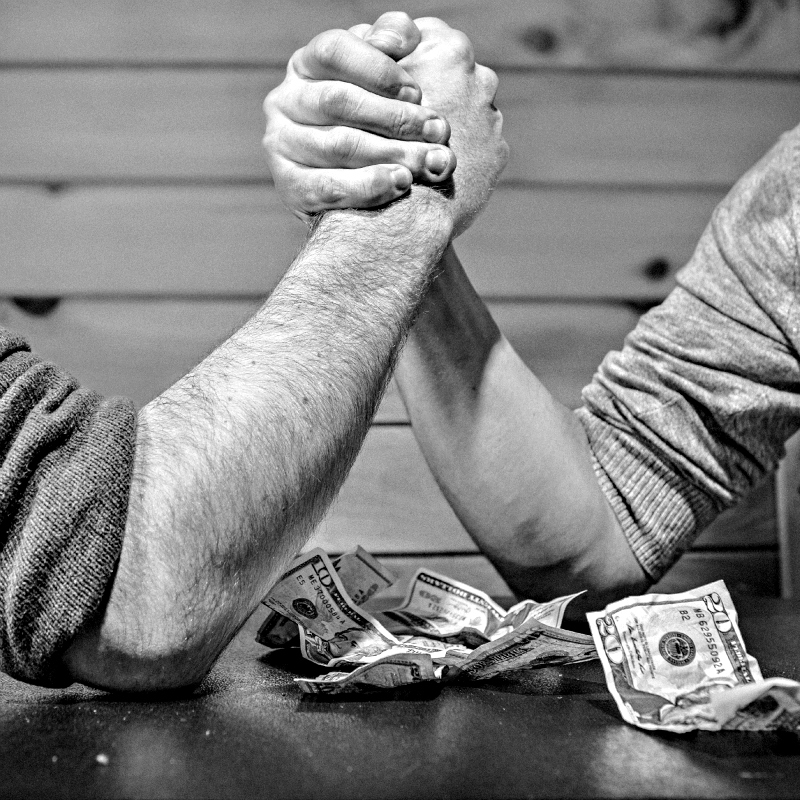 The reason for his statement is the practice to close long-term contracts with a fixed usage/license volume. This of course kills the main advantage and argument for SaaS in contrast to the classical on premise license sales "pay only for your real usage in a given timeframe". He also mentions that the typical quarter sales thinking has not changed. Therefore, Desito concludes "SaaS sales agents act like their on-premise colleagues."
As expected, the article drew a wide response. Thus, one could think that this should translate into an untapped potential for new SaaS startups or disruptors, meaning that the current vendors - themselves just grown-up to the new stars of software corporates - would be obsolete soon. And not much changed since.
An untapped opportunity for startups or business model innovation?
You have to take the statement with a grain of salt.
Firstly, it is a fully valid strategy for SaaS vendors and for SaaS startups to close long-term contracts. This is for the fact that this business model is cash intensive and such sales practices stabilize the much-needed cash flows, especially when you think of the necessary VC financing. This happens often by discounts, which you trade off for flexibility. This is the problem of all SaaS companies. Therefore, each new market entrant that wants to gain market share via playing the "only pay-as-you-go variable" has to face the same cash problem and needs a solution to it.