SOFTWARE AS A SERVICE – OUR EXPERIENCE
Iceventure is active in SaaS since 2008/2009 when Arnbjörn Eggerz worked on the first emergin European SaaS project. At the time it was a hard-science analytical software allowing to program algorithms in an Excel like interface. Faced with all the problems you have with a small home market in Europe and key targets in the U.S. he developed a business plan for the start-up very similar to the today known SaaS playbook.
Ever since the SaaS business model and SaaS companies have been a key clients for Iceventure. He also developed the first SaaS business model training which is held since 2014 in Germany.

SaaS Desk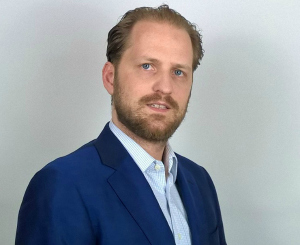 A. Eggerz
SOFTWARE AS A SERVICE – OUR SERVICES
We cover a wide area of services for SaaS companies.
E.g. we support U.S. SaaS companies like any SaaS company that wants to enter the European/German (or Italian/Austrian) market.
We can take an advisory role on any SaaS area (business plans/investors/marketing/sales/customer success/scaling) and have no problem to go into the trenches with you.
CONTACT US at info @ iceventure.de