It is four weeks after SaaStock16 in Dublin. With the necessary distance and reflection, I can only say that it was a high-quality event. Compliments to the SaaStock 16 team.
It was definitely time to have a dedicated SaaS event in Europe (see here). The sector is maturing and fast evolving in Europe. Thus, it is s a good sign of the development in the European SaaS arena that such an event finally could take place.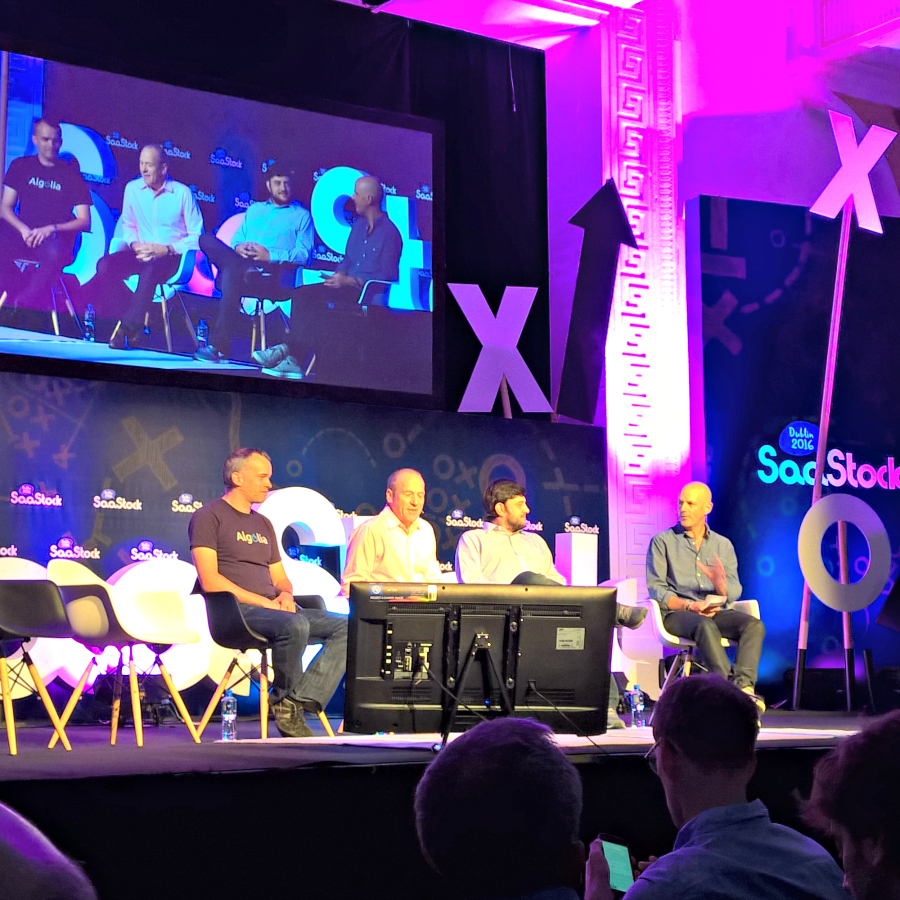 But what are the most important lessons from the conference, besides meeting like-minded people working with an interesting business and delivery model?
Here are three great lessons I want to share with you:
Product market fit and the history of SaaS – is SaaS (still) innovative?
I must be fully honest. I would not have