This is part I of the review of this year's Web Summit in Dublin. Four weeks passed (intentionally) and with some distance it is now time to ask what remains and what facts are of importance from all the insights into start-ups technology and the ecosystem.
A first judgement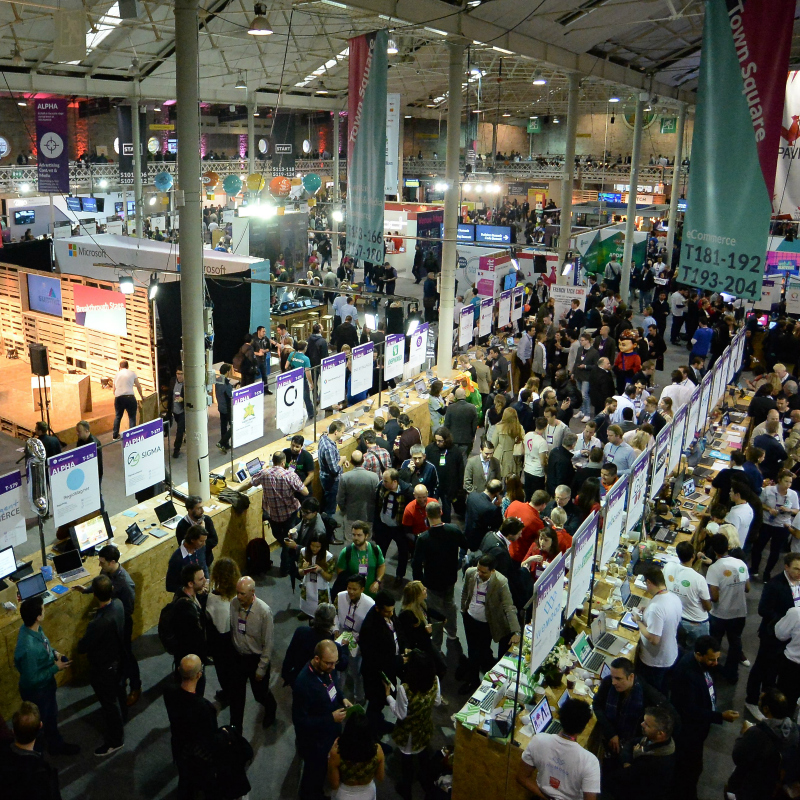 What sticks four weeks after the event is best described as a strange mix of "being overwhelmed by information" and "nothing new". It does not mean it was no great event. It was, but the above impression remains. This result is a confirmation of Iceventure's current view of the innovation and startup ecosystem in Europe which is moving more in the later stage of the cycle.
Why the Web Summit confirmed it and the arguments for this assessment are laid out in the following.
About Web Summit 2015 itself
First, some remarks about the event itself. This year's Web Summit brought about a lot of discussion prior to the event asking