Last week's leak of Ex-FinMin Varoufakis's Plan B to extend the software around the tax numbers of Greek citizens to establish a payment system lead to an uproar in international and German media. General tenor was that once again there was another proof of the amateurishness of the Greek ex finance minister.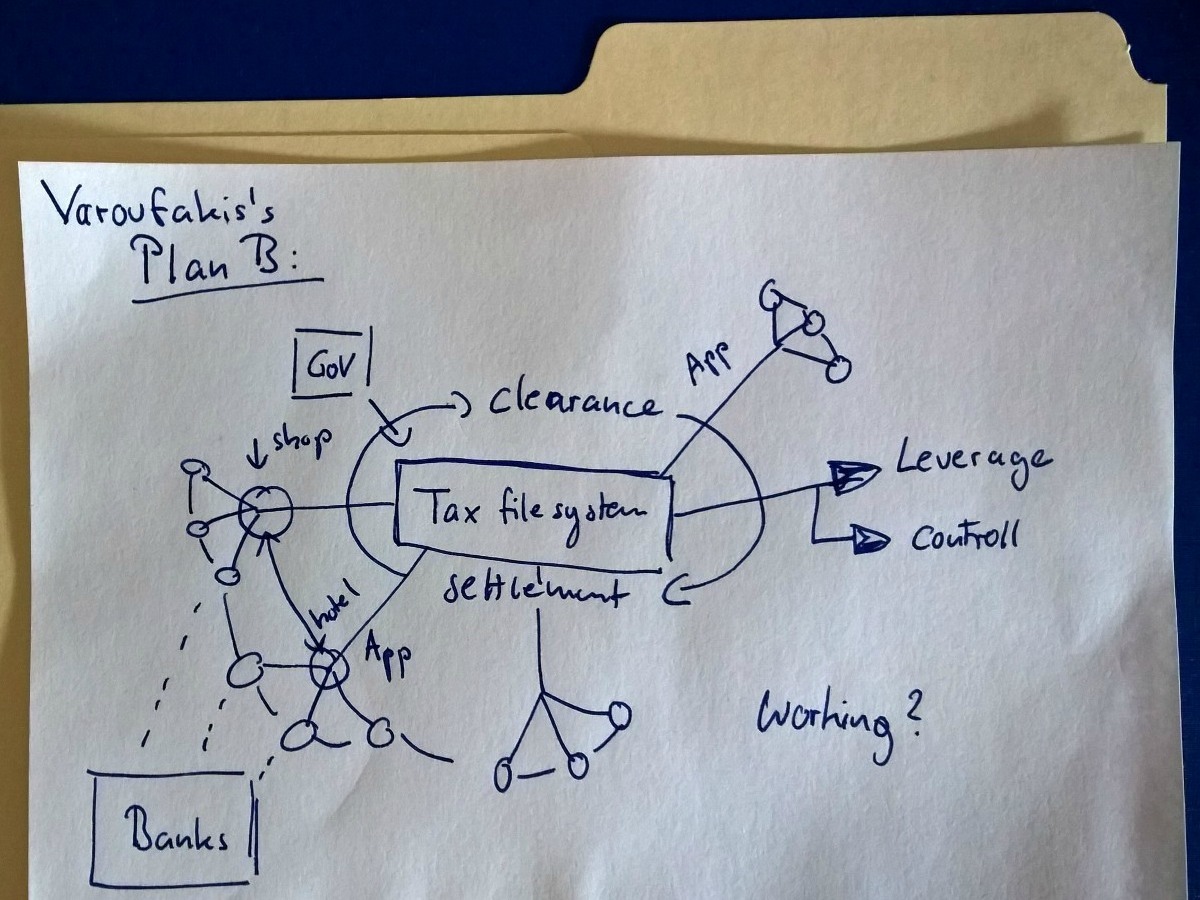 However, is this true, just because Plan B is unconventional and outside of everyday perception? My four words answer is: No, it is not.
I will explain my judgment with the analogy of Fintech start-ups, as it is very fitting as Fintech start-ups in this sector (payment) face the same challenges and it makes the argumentation more accessible for readers. It is not to mask or deny the seriousness of Greek's overall situation. It only shows the systematic approache needed and what bad and good sides it had to start with tax numbers and tax software. I also assume an inner Greek system alone, as capital controlls are in place and all external routing has to go via the central bank only. Since the "leaked" tape did not include all details the elaboration and assessment is based on the reasonings why to start with the tax software.
It is also just a perfect example - in line with Iceventure's credo, as our customers know - that new business opportunities build around not only technology, but also cracks introduced by sociological and political change as well action.
When you think of Plan B with the metaphor of "a payment startup" as we do in our innovation workshops - what is your mission? Work today on something totally out of norm that norm it becomes tomorrow. What are the main obstacles assuming that programming skills are there? It is a short list in the end.
Security (Identity), a functioning process, easy to handle, working (almost) everywhere and the liquidity to run it. So let us go through the important points:
1. Safety & Identity verification in payments systems