We drive the success of our clients with the means of macroeconomic and economic analysis. For this purpose, we combine global macro analytic tools with industry lifecycle models observe global money flow and apply technology impact analysis.
Iceventure provides technology valuation and technology scouting tailored for various uses and customer needs. We work with SMEs as well as large corporations on technology scouting and digital transformation.
On behalf of customers, we evaluate and identify technology trends and determine their impacts on the market as well as on specific market actors.

Technology Valuation Desk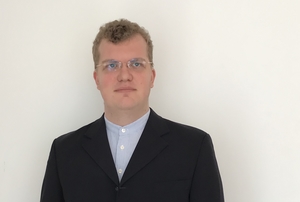 T. Robb
Helping companies realize technology potential
Iceventure provides in-depth market research and business intelligence tailored for various uses and customer needs.
Our research approach - uniquely rooted on two worlds macro & technology

Based on the global macro-level background of the founder of Iceventure, we are convinced that the global macro view and the understanding of macroeconomic mega trends is the other side of the coin of individual company development and company success.
This is combined with hands-on industry and real-world experience in various industries which allows us to filter and understand the inner workings of companies.
Based on this credo we offer a unique line of research services that is geared to different customer groups. It combines two different research streams which we combine – financial research and technology impact research.