This article about battery leasing and secondary utilization analyses commercial issues of business models in order to show the complexity of e-mobility with respect to the named aspects of the field. It also gives some insights on what participants can expect from Iceventure's
business facilitation workshop on the eCarTec trade fair 2013
(
english version here
).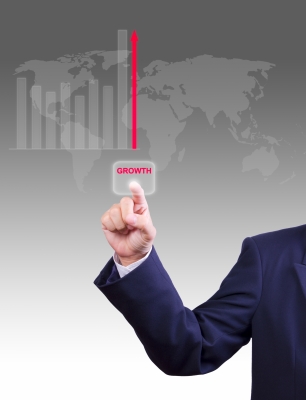 For the sake of argumentation, it will be assumed that all technical issues such as loading cycles, battery lifetime, and the diagnosis of battery aging are solvable. Business problems will be our main concern here.
battery leasing - current business model
The very core element of an electric car is its battery. Car companies do not only have to answer technical issues regarding the technology itself. They have to cover the aspects of battery usage cycles in the car and an end-of life solution as well. Needless to say that battery costs and price points are important factors for the final customer.
One often-discussed approach is simply leasing the battery